From Temple Christian College is Samuel Misailidis who is joint year 7 State Champion in SA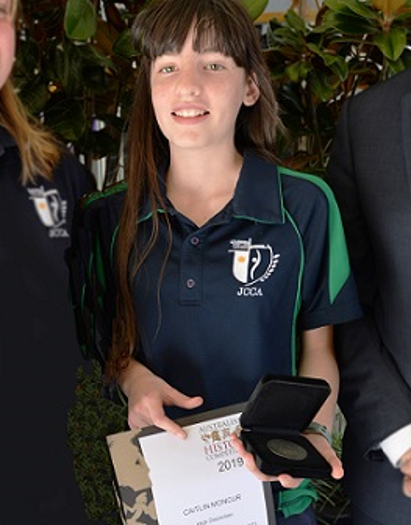 Caitlin Moncur from John Curtin School of the Arts was joint State Champion in year 7 for West Australia.
Meet the first of our state champions for 2019. Zara Musk from Scotch Oakburn College in Launceston Tasmania.